Amanda Gorman
Featured Guest
Date:
Monday, January 25, 2021 11:10 AM - 11:15 AM CT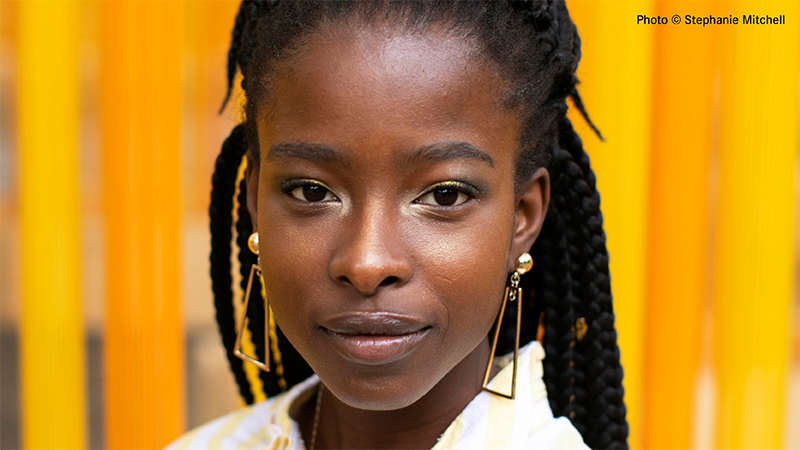 Amanda Gorman is the Inaugural Youth Poet Laureate of the United States and a recent cum laude graduate from Harvard. She has written for the New York Times and has two books forthcoming with Penguin Random House, including Change Sings.
Get details and add to your schedule.
Sponsor: